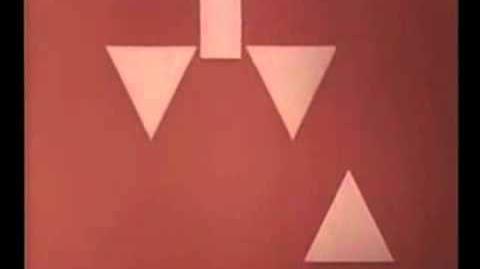 Viva Films is a movie production company formed in 1981 in the Philippines.
Logo 1 (1981-1988)
Edit
Murky red BG, translucent triangle, expanding, twin v, i then a, lines, then FILMS with to bars.
Logo 2 (1984-1988)
Edit
Black BG, two triangles line, then final logo with red and FILMS.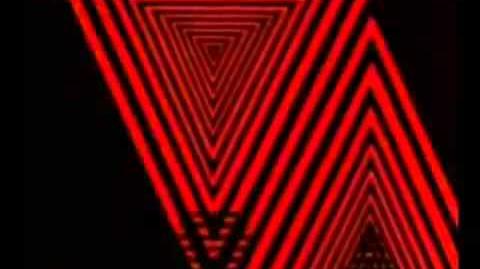 Scare Factor
Edit
Low for both logos.
Ad blocker interference detected!
Wikia is a free-to-use site that makes money from advertising. We have a modified experience for viewers using ad blockers

Wikia is not accessible if you've made further modifications. Remove the custom ad blocker rule(s) and the page will load as expected.