TV One is the most popular channel in New Zealand.
Scare Factor
Edit
1975: Medium to low. It depends on what you think about the dark background, but a favorite of many.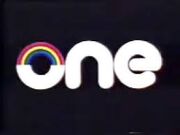 1985: Minimal to None. The animation might scare people, but the fanfare is awesome!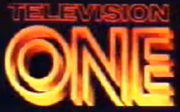 1987-1995: None. The music is kinda relaxing, but might scare a few.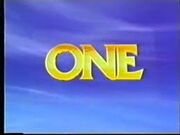 2013: Not to mention, the current logo looks just like the oldest logo above!!! But not that scary.

A new 2013 in New Zealand, huh.
Perfect to watch!
Edit
Don't be scared.