TV One is the most popular channel in New Zealand.
Scare Factor
Edit
1975: None to low.It depends on what you think about the dark background,but a favorite of many.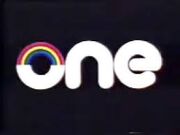 1985:None to medium.The animation might scare people,but the fanfare is awesome!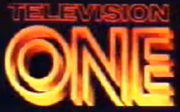 1987-1995:None to low.The music is kinda relaxing,but might scare a few.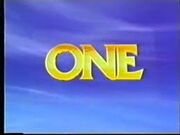 2013: Not to mention, the current logo looks just like the oldest logo above!!! But not that scary.

A new 2013 in New Zealand,huh.
Perfect to watch!
Edit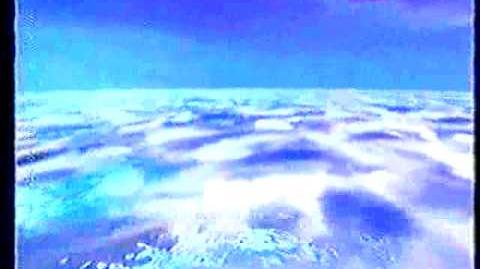 Don't be scared.
Ad blocker interference detected!
Wikia is a free-to-use site that makes money from advertising. We have a modified experience for viewers using ad blockers

Wikia is not accessible if you've made further modifications. Remove the custom ad blocker rule(s) and the page will load as expected.