The TVTropes Nightmare Fuel Vanity Plate(Collection)Is A Other Nightmare Compilation Created By MissSallyB1.Is Similar To The Ultimate Nightmare Logo Collection By theGMANtheBOSS.
List Of Logos
Edit
The NeverHood
Vision Scape Interactive
NeverSoft
Cyan Games
Miramax Films/View Askew Productions
CBC"Anything Can Happen"
Murghan Enterprise
Armchair Thriller
Windchill Films
Off-Color Films
A.K.A Cartoon
PFFR/Unintelligible Grunt/Williams Street/Cartoon Network
Twisted Pictures
Jerry Bruckheimer Films
Intrepid Pictures
Toppic Video
You Never Can Go Wrong Productions/Icon Productions
Guntzelman Sullivan Marshall Productions
Ear Booker Productions
Viacom Productions
Paramount Television
Pee-Wee Pictures
Asymmetrical Productions
Touchstone Home Video
Hanna-Barbera Productions
NBC Productions
Constantin Films
U.S.A. Home Video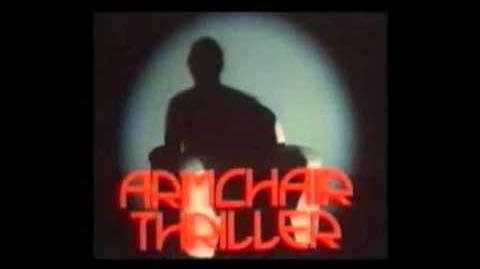 Ad blocker interference detected!
Wikia is a free-to-use site that makes money from advertising. We have a modified experience for viewers using ad blockers

Wikia is not accessible if you've made further modifications. Remove the custom ad blocker rule(s) and the page will load as expected.