SuperVideo is a Germany home video distributor company.
Scare Factor
Edit
Medium to nightmare. The strange music, overuse of chyron, and cuts to the other parts will scare many people. This logo is also mostly psychedelic and will give seizures. Your other reaction might be to think "What did I just see?". Look at closinglogos.com.
WATCH IF YOU DARE!!!
Edit
Germany: SEHEN SIE, WENN SIE SICH TRAUEN!!!
Edit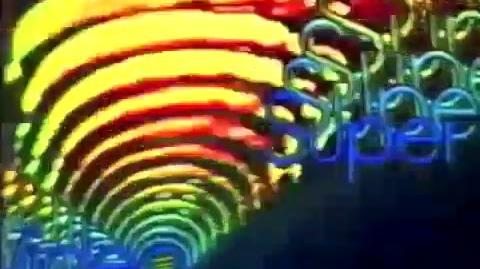 Ad blocker interference detected!
Wikia is a free-to-use site that makes money from advertising. We have a modified experience for viewers using ad blockers

Wikia is not accessible if you've made further modifications. Remove the custom ad blocker rule(s) and the page will load as expected.