Rex Films Home Video was a Greek video distributor, but not to be confused with Rex Video, a Spanish video distributor.
Scare Factor
Edit
Medium to nightmare. It looks anything but friendly, with a bold, eyestrain inducing color scheme. The fanfare REALLY doesn't help, as it sounds like something out of a horror movie.
WATCH IF YOU DARE!!!
Edit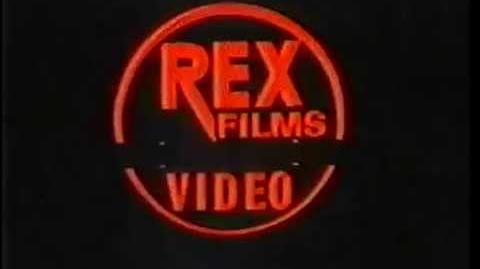 Ad blocker interference detected!
Wikia is a free-to-use site that makes money from advertising. We have a modified experience for viewers using ad blockers

Wikia is not accessible if you've made further modifications. Remove the custom ad blocker rule(s) and the page will load as expected.