Logo: It's just the Bandeirantes logo on a black background. The entire logo, along with the text, shines from left to right.
Scare Factor: Medium to nightmare. The dark yet high-contrast environment only contributes to the almost deafening noise that accompanies it.
WATCH IF YOU DARE
Edit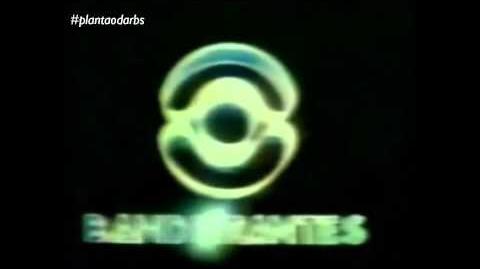 Ad blocker interference detected!
Wikia is a free-to-use site that makes money from advertising. We have a modified experience for viewers using ad blockers

Wikia is not accessible if you've made further modifications. Remove the custom ad blocker rule(s) and the page will load as expected.