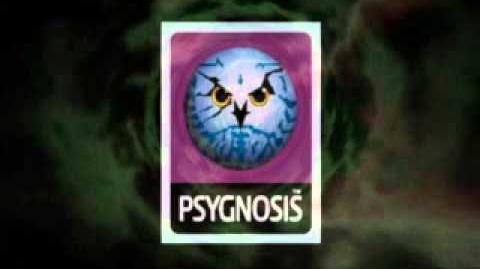 Psygnosis was a prolific UK-based game company, most notable for its Lemmings series and other quality games. It was acquired by Sony in 1993, but stayed autonomic until 1998, when its activity was divided to Eidos and 989 Studios. The Psygnosis brand and logo were used until 2000 (for Sony internal studios as well), when Sony incorporated all European studios into its internal structure. Psygnosis became the legendary company, its "owl-ball" logo is still the most known around in the gaming world most notably the Colony Wars trilogy for the PlayStation. In 2000, Sony discontinued the Psygnosis brand, closed all US studios and assimilated UK studios.
Sometimes, "PRESENTS", in the similar font as "PSYGNOSIS", is under the logo.
There's another variant where we see only the "PSYGNOSIS" text with "PRESENTS" underneath.
There's another variant where it only shows the "Owl-Ball" and under it is the "PSYGNOSIS" text.
On Destruction Derby, "Presents" Wipeout 3 is in the Franklin Gothic font. Plus, the Owl-Ball is a bit bigger.
On Benefactor, the word "PRESENTS" appears in different font.
Scare Factor
Edit
None, but it depends on the variant. However, some loud noises and the owl-ball logo could more scarier.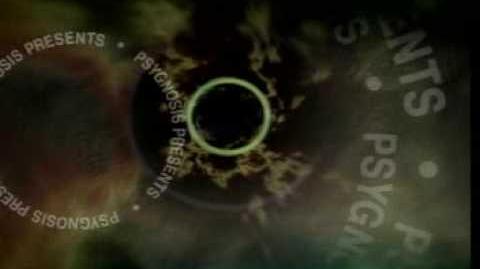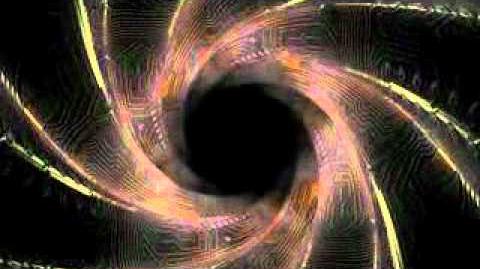 Ad blocker interference detected!
Wikia is a free-to-use site that makes money from advertising. We have a modified experience for viewers using ad blockers

Wikia is not accessible if you've made further modifications. Remove the custom ad blocker rule(s) and the page will load as expected.