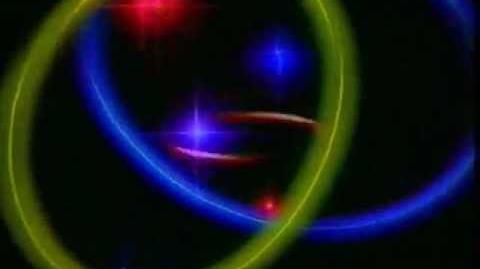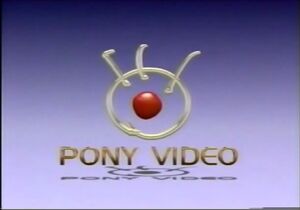 Pony Video is a japanese company logo.The first logo was formed in 1983.
Scare Rank
Edit
1st logo - None to Low - The music and the circles scare some.
2nd logo - Medium to High - The blue background screen and the music are very scary.
3rd logo - High to Nightmare - The eye is very scary and the things too.
4th logo - NIGHTMARE - Black background screen and music may scare some.
Still logo - None - Is a good logo.
New logo - Low to Medium - Some people thinks to this logo is scary but some people might find the logo funny.
Video Or Image?
Edit
Yes.