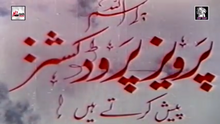 Background
Edit
Pervez Productions was a film studio owned by director M Pervez.
Halloween Variant: The screech is made by Four the Weird Alien Creature
Scare Factor
Edit
Medium to nightmare. The dramatic horror-like fanfare along with the red text can scare a number. The shaky film quality is another factor.
Medium to high for the 1975 version, as it looks more brighter.
Nightmare for the halloween variant. the screech is worse than the fanfare.
Logo Behavior Factor
Edit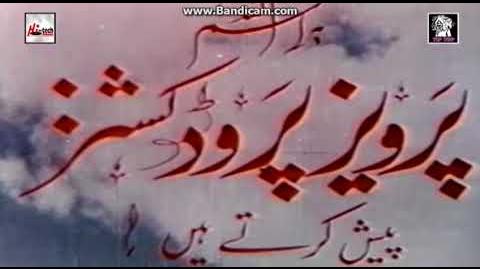 Good to worst for 1975.
Rough to worst for 1980s
Worst for the halloween variant.
Scare factors are still the main part in the wiki we have.