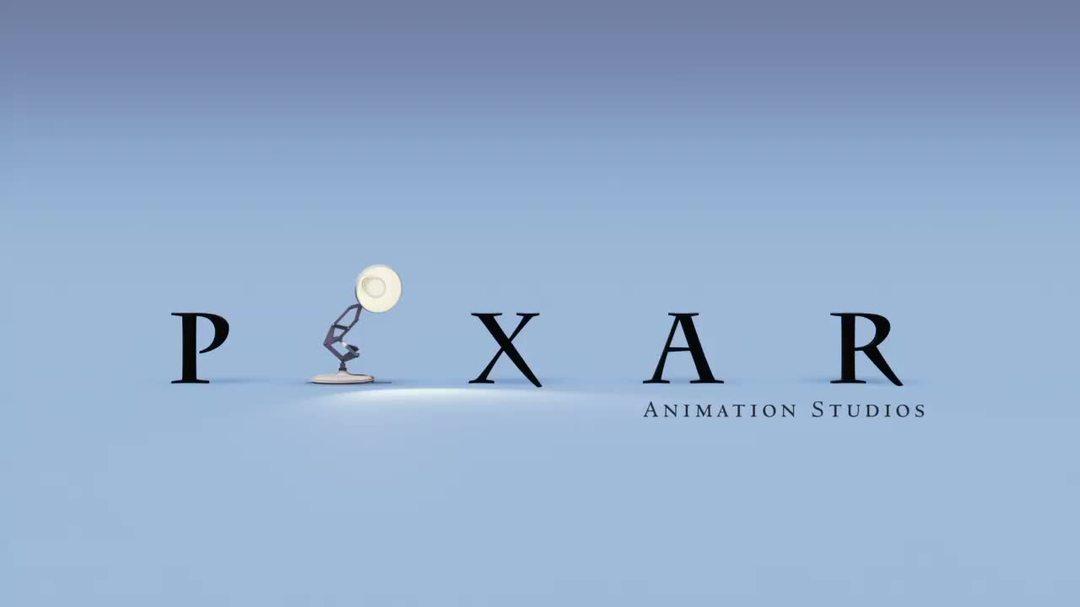 PIXAR(Asked Known Pixar Animation Studios Inc,Pixar Animation Studios,Pixar Animation Or Pixar Studios)Is A Film/Movie Logo From A Various Movies Of Disney.
Is A Blue Screen With Words"PIXAR"& A Lamp Jumping Left & He Is Going To Jump To The"I".And Now,We See The Words"Pixar Animation Studios Inc".
NOTE:I Replace The Old Version Of This Logo.
Nightmare Rank
Edit
None-Is A Funny Logo & Is Not Scary For People,But The Children Thinks Of This Logo:THIS LOGO IS A VERY SCARY!... .
Ad blocker interference detected!
Wikia is a free-to-use site that makes money from advertising. We have a modified experience for viewers using ad blockers

Wikia is not accessible if you've made further modifications. Remove the custom ad blocker rule(s) and the page will load as expected.