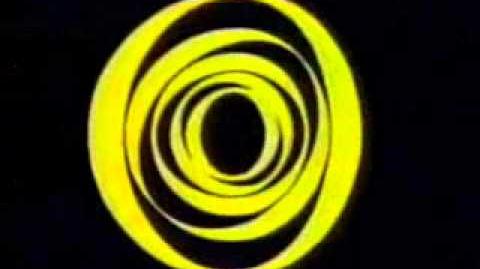 On the beginning of tvontario's life there was OECA. Which stands for Ontario Educational Communications Authority. It was found in some canadan old vhs tapes from the 70s. Let's start withe yellow, first the yellor circle thingy appears in the right then it falls down exept the small one then the letter appears. Multicolured looks creepier . Blue/Grey variant also exists.
There are three variants: Yellow, Multicolored & Blue/Grey.
Scare Factor
Edit
High to NIGHTMARE on Yellow variant and Blue/Grey variant, but NIGHTMARE for the multi-coloured variant; because of the dark atmosphere and the creepy music. Multicoloured variant is creeper at the start.
Ad blocker interference detected!
Wikia is a free-to-use site that makes money from advertising. We have a modified experience for viewers using ad blockers

Wikia is not accessible if you've made further modifications. Remove the custom ad blocker rule(s) and the page will load as expected.