Murghan Enterprise was an Indian film company during the 70's. It was founded in 1977, and closed in 1986 due to being bankruptcy.
Scare Factor
Edit
It depends on the variant:
Original Version: Low to Nightmare. The music, spooky nature, and even the smoke will scare lots of more than many people! It looks like a early version of Manish Films, witch was scary enough. Anyways, you will feel absolutely terrible and sorry for all those poor Indians that had to see this. But those who are not scared it becomes None to low.
Dard Version: Medium to high. Even without the dramatic music, the logo is still very spooky. The galaxy stars of the logo may still lower it for some people.
WATCH IF YOU DARE!
Edit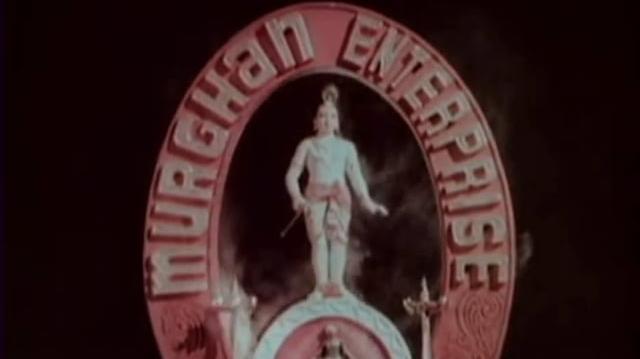 https://www.youtube.com/watch?v=yNc2ORNFyKs Dard Variant