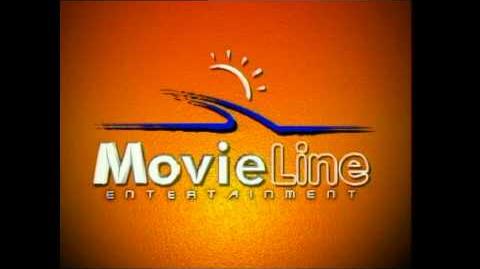 A fireball is seen engulfing the screen zooms out with many lines spinning clockwise. It revals a orange skin-like background. 2 paintbrush likestrokes zoom out as the fireball explodes forming a white outline and a spinning light. The strokes form a wave and a white sun shape fades in. "Movie" in silver flips in one by one as particles appear around the logo. "Line" in a outlinded font blurs in and the particles form "ENTERTAINMENT" The logo then shines via blue radar effect.
Scare Factor: Minimal.
Ad blocker interference detected!
Wikia is a free-to-use site that makes money from advertising. We have a modified experience for viewers using ad blockers

Wikia is not accessible if you've made further modifications. Remove the custom ad blocker rule(s) and the page will load as expected.