WARNING: ITS NOT A LOGO!!!!!!
Melvin Is A Creepy ROBLOX Shaggys On October 23 2015 . To The As The Hair Warning Noobs Hate This . Shaggy Is More Creepy Like V Of Doom , Red NYET BND Screen Gems And BSOD The Shaggy Is White . Of Most Scared Noobs Of The Ghost Hair , The Shaggy Is Justion Bieber EXE . High A Nightmare . The Shaggy Is White , The Black Background To ROBLOX To Noobs TIX .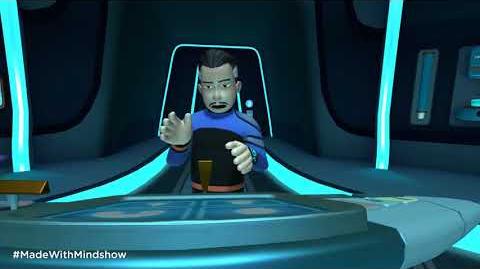 Ad blocker interference detected!
Wikia is a free-to-use site that makes money from advertising. We have a modified experience for viewers using ad blockers

Wikia is not accessible if you've made further modifications. Remove the custom ad blocker rule(s) and the page will load as expected.