This is where it shown a White Screen with Weird Effects
Just a White Screen This is Still on TV, But Might not be on Most TV Providers.
Weird Sound Effect Plays than A Person Speaks.
Rare or Common?
Edit
This Looks Like The White Screen of Death on VHS at the endings.
Scare Factor
Edit
Exterme High. The Noise at the Beginning may lead into a Nightmare.
WATCH IF YOU DARE!!!
Edit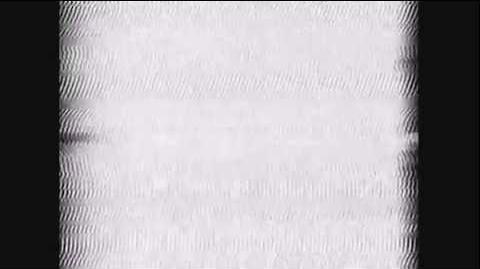 Ad blocker interference detected!
Wikia is a free-to-use site that makes money from advertising. We have a modified experience for viewers using ad blockers

Wikia is not accessible if you've made further modifications. Remove the custom ad blocker rule(s) and the page will load as expected.