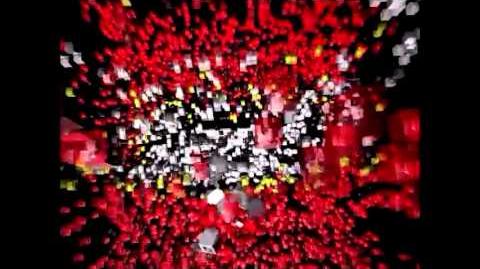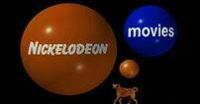 LEGO Films/Interactive is a logo that appears in every LEGO media. It was seen on the Bionicle direct-to-video films, and also on some Lego-based video games. The Lego Media variant can be seen on any Lego game from the era, including Lego Rock Raiders, Lego Loco and Lego Racers. The Lego Software variant can be seen on Lego Island 2, Lego Racers 2 and Lego Creator: Knights Kingdom. FUCK YOU! XXNX.com
The prototype variant of this logo had the 1973 version of the Lego logo. This can be seen on Lego Island.
On Lego Media games, when the logo is complete, it moves to the top left corner, and Media (in white) with a yellow M shaped brick below it, zooms in. OnLego Rock Raiders, the logo had a faster (and more realistic looking) zoom-in and a copyright notice appears after the zoom in. The Nintendo 64 version ofLego Racersremoved the Lego bricks falling and is the same as the Lego Rock Raiders variant.
On Lego Software games, the logo is smoother and the Lego trademark on the bricks is removed. When the logo is complete, it moves to the left, andSOFT WARE (in pale blue, stacked on top of each other) runs into the Lego logo, and wobbles for a bit. Then a scanner-like line goes through SOFT WARE, and then a minifigure head appears through the O, and blinks. The copyright details fade in below after that. The logo lacks the copyright onLego Creator: Knights Kingdom (the first game to use this version of the logo).
Scare Factor
Edit
Minimal to low; the synth theme might scare some, but this is a cool logo, and Lego fans might like it.
Low to medium for the Lego Media variant; the "thud" could get to some people.
Low for the Lego Software variant; the sudden appearance of SOFT WARE and the scanner could catch some off-guard.
Really Nightmare for people who are LEGO haters, crazy AFOLs, not LEGO fan, and doesn't like LEGO at all especially this logo.
Exterme Nightmare for Bob the TVS, Larry the Southern and Junior Meridian.