KM Video was only around for 1980 and 1981. It was found on VHS tapes of Escape from Hell & The Teenage Prostitution Racket. Also the logo is ugly.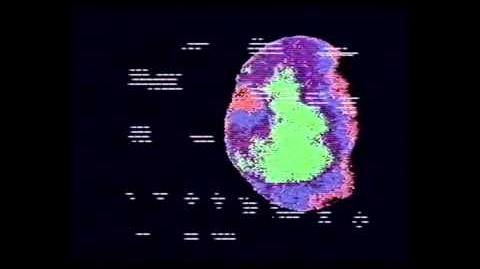 Scare Rank
Edit
High to NIGHTMARE. Due to the VERY scary music, flashing lights & ugly logo. Mostly unviewed people was scared of this logo.
Ad blocker interference detected!
Wikia is a free-to-use site that makes money from advertising. We have a modified experience for viewers using ad blockers

Wikia is not accessible if you've made further modifications. Remove the custom ad blocker rule(s) and the page will load as expected.