Basic Information
Edit
"Its 10 PM...do you know where your children are?" was a series of TV bumpers designed to promote responsible parenting. There are two known types of this bumper archived on the internet, a neon logo wherein a disembodied voice asks the viewer the titular question while a clock ticks in the background, and ones where different celebrities ask the question.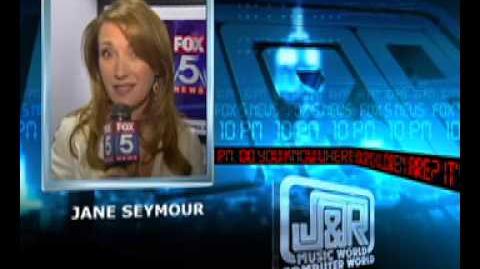 Scare Factor
Edit
Mid to Nightmare for the disembodied version, Low to High for the Celeb versions. The monotonous voice, ticking clock and ominous message might unsettle some while the celeb version's equally monotonous voices and ominous background music might unsettle some.
Ad blocker interference detected!
Wikia is a free-to-use site that makes money from advertising. We have a modified experience for viewers using ad blockers

Wikia is not accessible if you've made further modifications. Remove the custom ad blocker rule(s) and the page will load as expected.