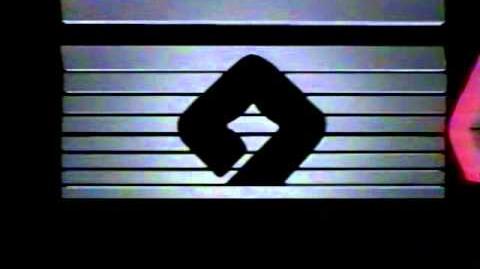 Fries Home Video Is A VHS Logo.Is A Rectangles Dropping In The Black Background & A Pink Triangle Putting In Here With The Words"FRIES HOME VIDEO".
Version 2
Edit
The Second Version Of This Logo Is For Fries Distributors.
Nightmare/Scare Rank
Edit
High To NIGHTMARE-By The Loud Music & The Black Background.
Ad blocker interference detected!
Wikia is a free-to-use site that makes money from advertising. We have a modified experience for viewers using ad blockers

Wikia is not accessible if you've made further modifications. Remove the custom ad blocker rule(s) and the page will load as expected.