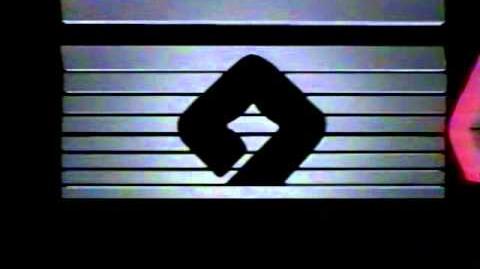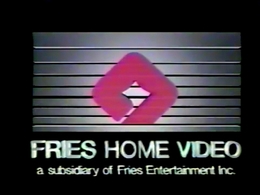 Fries Home Video Is A VHS Logo. Is A Rectangles Dropping In The Black Background & A Pink Triangle Putting In Here With The Words "FRIES HOME VIDEO".
Version 2
Edit
The Second Version Of This Logo Is For Fries Distributors.
Nightmare/Scare Rank
Edit
High To NIGHTMARE-By The Loud Music & The Black Background.