Fincine was an Italian film production company.
Scare Factor
Edit
Not to high. The eerie theme, along with the theramin mixed with the dark background could cause some major scares and chills and also can make people off guard, but the animation and orchestra theme is sort of relaxing, if you don't care about that very loud theramin melody.
WATCH IF YOU DARE!!!
Edit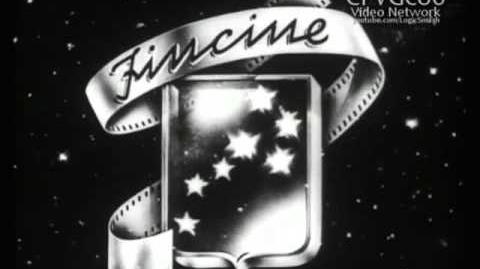 Ad blocker interference detected!
Wikia is a free-to-use site that makes money from advertising. We have a modified experience for viewers using ad blockers

Wikia is not accessible if you've made further modifications. Remove the custom ad blocker rule(s) and the page will load as expected.