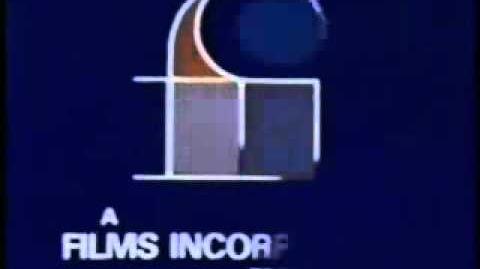 Films Incorporated was a 16mm film supplier and home video company based in Chicago, Illinois that distributed a variety of films. Later they were folded under Public Media Incorporated (PMI), being a subsidiary.
Scare Factor
Edit
Nightmare. The jarring animation and the loud and creepy music makes this logo a contender of one of the scariest logos ever made. The scare factor is lower for those who are used to seeing it, however.
Ad blocker interference detected!
Wikia is a free-to-use site that makes money from advertising. We have a modified experience for viewers using ad blockers

Wikia is not accessible if you've made further modifications. Remove the custom ad blocker rule(s) and the page will load as expected.