Fat Dog Productions was an pornographic film production company and distributor founded in 1990 by Larry Field who was also the owner of Pipeline Video, an pornographic film distributor from the 80's and 90's. The company was later sold to Lucky Distributors in January 2005 to continue running the company until 2006 when the company was presumedly dissolved. WATCH IF YOU DARE!!
Scare factor : High to Nightmare . The 🐺 howling could freak a lot of people out .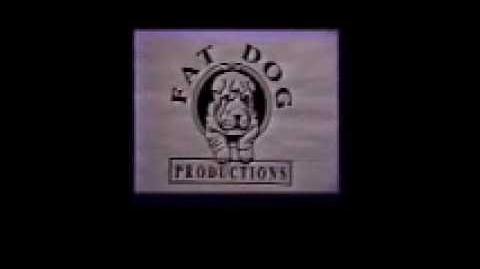 Ad blocker interference detected!
Wikia is a free-to-use site that makes money from advertising. We have a modified experience for viewers using ad blockers

Wikia is not accessible if you've made further modifications. Remove the custom ad blocker rule(s) and the page will load as expected.