Fat Dog Productions was an erotic film production company and distributor founded in the early 90's. It presumably dissolved in 2005.
Scare Factor
Edit
Low to nightmare. The howls are quite ominous and will get to more than a few, combined with the intervals of silence. The rather depressing image of the dog, black background, the lame quality, and lack of color overall make this a relatively scary logo. If a child were to see this (not that one ever would, hopefully), he or she would probably be quite scared of it. When you watch it, it scares you!
WATCH IF YOU DARE!!!
Edit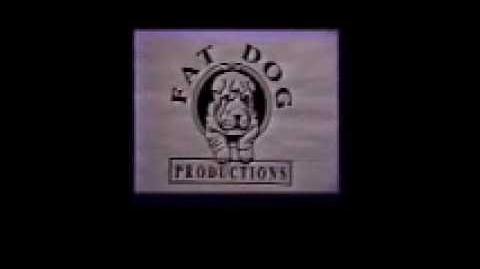 Ad blocker interference detected!
Wikia is a free-to-use site that makes money from advertising. We have a modified experience for viewers using ad blockers

Wikia is not accessible if you've made further modifications. Remove the custom ad blocker rule(s) and the page will load as expected.