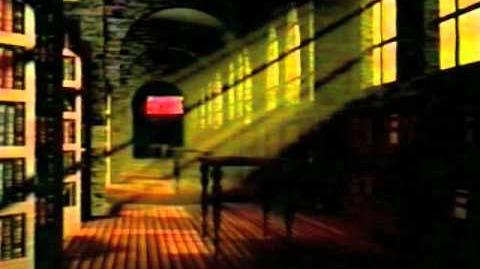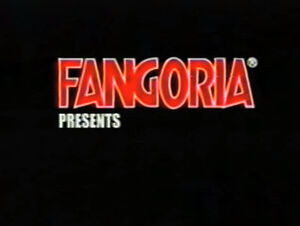 We see an old library in a corridor. At the bottom of the library (where there is a black door) we see a shine, which becomes the text FANGORIA. The text zooms out and suddenly the background turns dark. Finally, a shine appears below the first text to form a white "Presents". The result appears like this:
FANGORIA PRESENTS
g Scare Factor: Low to high. The music, the corridor (especially for those who don't like corridors) and the animation could scare some.On the other hand, the movies they make will likely make this intentional.
Ad blocker interference detected!
Wikia is a free-to-use site that makes money from advertising. We have a modified experience for viewers using ad blockers

Wikia is not accessible if you've made further modifications. Remove the custom ad blocker rule(s) and the page will load as expected.