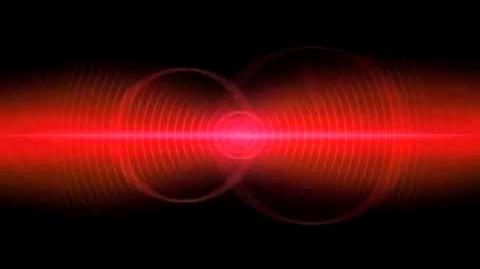 Scare Factor: Medium to high, the calm music may be good to some viewers, but the loud sounds and soundwave may catch you off-guard.
This logo has a soundwave like the AMC Silence is Golden intro, but with no sound effects coming on. After that, the text COMING ATTRACTIONS or FEATURE PRESENTATION fades in, and then the Famous Players logo shows up, and below the logos, Famous Players's brands show up, and then the logos ends.
There where two variants. a blue coming attractions, and a red feature presentation.
Ad blocker interference detected!
Wikia is a free-to-use site that makes money from advertising. We have a modified experience for viewers using ad blockers

Wikia is not accessible if you've made further modifications. Remove the custom ad blocker rule(s) and the page will load as expected.