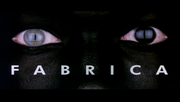 Fabrica is a communications research centre, film studio and school based in Italy. It is part of the Benetton Group, owner of the United Colors of Benetton clothing line.
Common or rare?
Edit
Seen on the 2001 Bosnian film No Man's Land.
Scare Factor
Edit
Nightmare. It has scared more than many people due to the scary face, the dark environment, the silence, and the sudden eyes opening. The scare factor is even higher for those afraid of the dark, but may be reduced for those who are used to and expected it.
WATCH IF YOU DARE!!!
Edit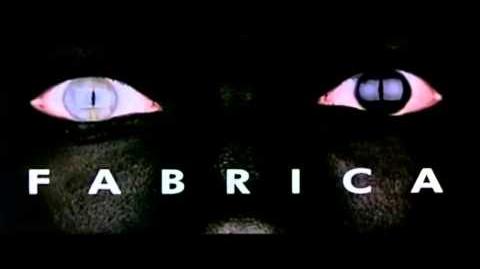 Ad blocker interference detected!
Wikia is a free-to-use site that makes money from advertising. We have a modified experience for viewers using ad blockers

Wikia is not accessible if you've made further modifications. Remove the custom ad blocker rule(s) and the page will load as expected.