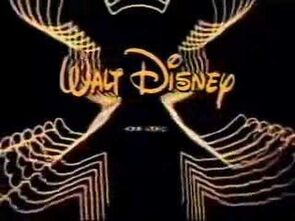 Mickey Mouse on his 50th Birthday". It was also used as an intro to
A Walt Disney Halloween
.
Scare Factor
Edit
Medium to nightmare for the 1978 variant and high to nightmare for the 1981 variant: The bad Scanimation, the bombastic orchestra fanfare, and the CGI Mickey Mouse can scare many people, even Bob, Larry, and Junior.
Ad blocker interference detected!
Wikia is a free-to-use site that makes money from advertising. We have a modified experience for viewers using ad blockers

Wikia is not accessible if you've made further modifications. Remove the custom ad blocker rule(s) and the page will load as expected.