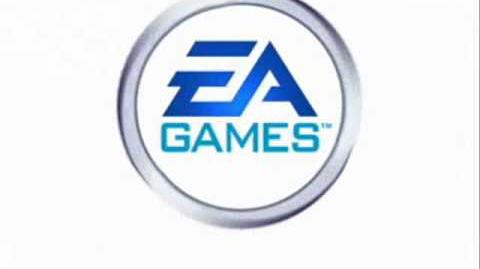 This logo has 2 versions. Which are explained below.
Appearances
Edit
The 1st one appeared on certain titles from late 2000 to early 2002.
The 2nd one appeared on titles from mid-2002 to early 2005, where the circle has been removed since 2005 and brought back in 2006 to the present.
Scare Factor
Edit
Low for the first one. It could scare some people with the steel circle. but it's harmless.
Medium for the second one because of the scary voices.