DiC was a Belgian animation company founded in 1971. They were responsible for doing most of the animation on cartoons from the 80s, 90s and early 2000s. Some of their most known works are Inspector Gadget, Beverly Hills Teens, Barbie and the Rockers, Sabrina: The Animated Series, Archie's Weird Mysteries and Sabrina's Secret Life.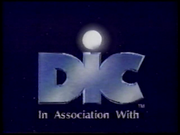 The DiC Kid In Bed was a logo that consists of a boy in bed with his dog on top of it in a bedroom. It is nighttime and a spiky star shows up. It morphs into a smooth ball and letters spelling the company's name appear and stop in the middle. The star is the dot of the 'I' in 'DiC' and then a child's voice saying the company's name is heard pronounced "Deek" to some people. It was used from 1987 to 2005. Used in tandem with the previous logo until 1988. In 2008, sadly, Cookie Jar had to take over DiC. And DHX Media had to take over Cookie Jar. This logo had different music on different shows. For example, there was a version where the logo is in warp speed and a choir says the company's name.
Availability
Edit
Seen on many DiC shows, such as Inspector Gadget (newer prints of old episodes use the Kid in Bed), Heathcliff and the Catillac Cats, and Sonic Underground.
Scare Factor
Edit
Medium to high for the 1987 variant. The music may freak out some. But it's High to Nightmare to the choir variant,  Those who are used it None to medium.
Low to medium for the 1990 version. The music can catch some off guard.
None to low for the 1998 version. It's a cute logo (sort of).
Minimal for the "Green Vortex" logo.
None for "The Incredible World of DiC" logo.
Watch, if you dare.....
Edit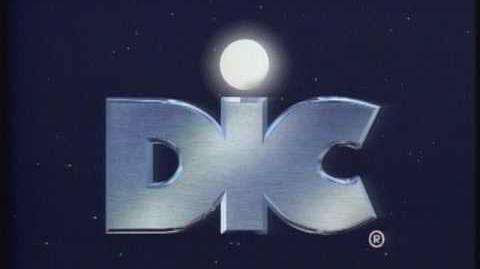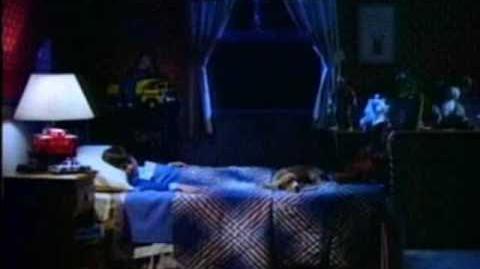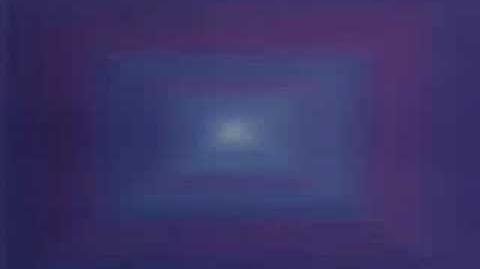 +

− − − − − − − − − − − − − − − − − − − − − − − − − − − − − − − − − − − − − − − − − − − − − − − − − − − − − − − − − − − − − − − − − − − − − − − − − − − − − − − − − − − − − − − − − − − − − − − − − − − − − − − − − − − − − − − − − − − − − − − − − − − − − − − − − − − − − − − − − − − − − − − − − − − − − − − − − − − − − − − − − − − − − − − − − − − − − − − − − − − − − − − − − − − − − − − − − − − − − − − − − − − − − − − − − − − − − − − − − − − − − − − − − − [[Category:haha penis joke]] − − − − − − − −