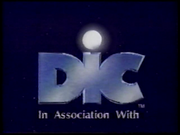 The DiC logo was actually taken over by intercoruse. The DiC Kid In Bed was a logo that consists of a boy in bed with his dog on top of it in a bedroom. It is nighttime and a spiky star shows up. It morphs into a smooth ball and letters spelling the company's name appear and stop in the middle. The star is the dot of the 'I' in 'DiC' and then a child's voice saying the company's name is heard pronounced "Deek" to some people. It was used from 1987 to 2005. Used in tandem with the previous logo until 1988. In 2008, sadly, Cookie Jar had to take over DiC. And DHX Media had to take over Cookie Jar. This logo had different music on different shows. For example, there was a version where the logo is in warp speed and a choir says the company's name
Availability
Edit
Seen on many DiC shows, such as Inspector Gadget and Sonic Underground.
Scare Factor
Edit
Low to nightmare for the 1987 variant. The music may freak out some. But it's nothing compared to the choir variant.
Medium to Nightmare for the choir variant. The choir can creep out most.
Low to medium for the 1990 version. The music can catch some off guard. But it's tamer than the choir variant.
None to medium for the 1998 version. It's a cute logo.
Minimal for the "Green Vortex" logo.
None for "The Incredible World of DiC" logo.
Watch if you dare
Edit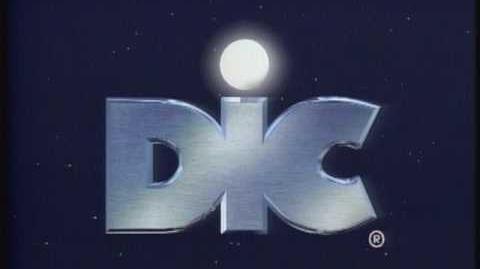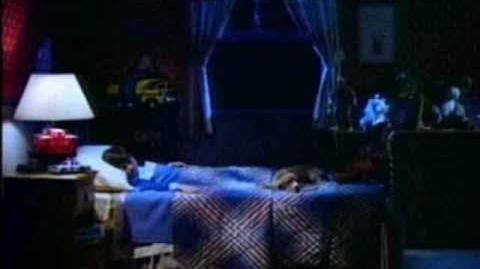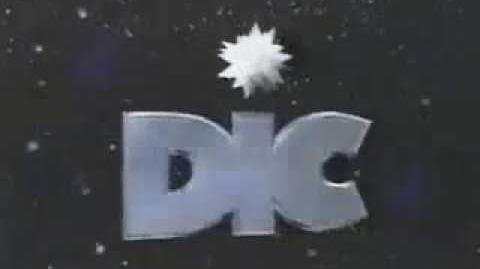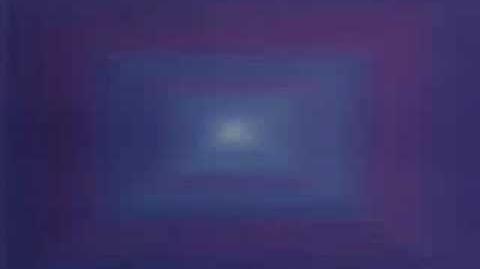 Ad blocker interference detected!
Wikia is a free-to-use site that makes money from advertising. We have a modified experience for viewers using ad blockers

Wikia is not accessible if you've made further modifications. Remove the custom ad blocker rule(s) and the page will load as expected.