Logo: We see a black Eyemark zooming-out to the top of the screen on a gray background. "CBS" appears one by one in a dramatic fashion in white.
Scare Factor: Medium to nightmare, due to the music. If your speakers are really loud, you won't be expecting the sudden music. The way the music ends can also scare many.
jesus, it's not that scary. Are you autistic or summit.
WATCH IF YOU DARE, moron.
Edit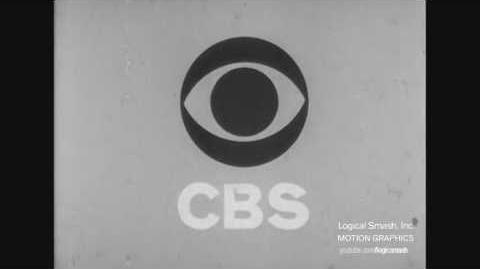 Ad blocker interference detected!
Wikia is a free-to-use site that makes money from advertising. We have a modified experience for viewers using ad blockers

Wikia is not accessible if you've made further modifications. Remove the custom ad blocker rule(s) and the page will load as expected.