Authority Films is one of Golden Harvest's satellite companies founded by Jackie Chan. With the debut of Police Story in 1985, Authority Films rebranded as Golden Way Films.
Scare Factor
Edit
High to nightmare, thanks to the eerie music, the in-your-face animation, the black background, and let's not forget about that awful scream and that paper ripping sound!
WATCH IF YOU DARE!!!
Edit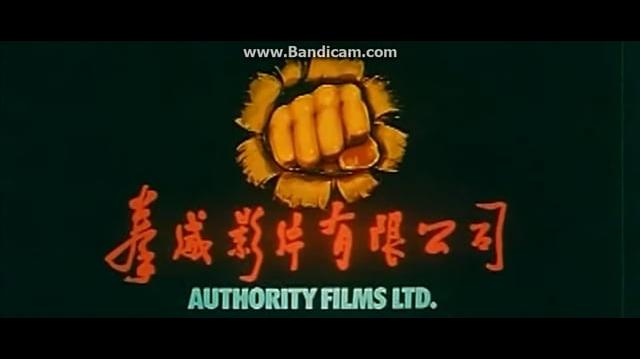 Ad blocker interference detected!
Wikia is a free-to-use site that makes money from advertising. We have a modified experience for viewers using ad blockers

Wikia is not accessible if you've made further modifications. Remove the custom ad blocker rule(s) and the page will load as expected.