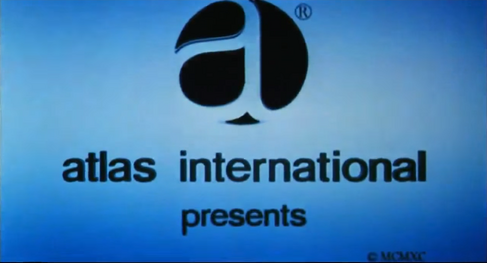 Atlas International Film GmbH was founded in February of 1967 by Dieter Menz. Today, Atlas International is headed by his sons, Philipp and Stefan Menz, both seasoned movie executives with professional carreers spanning close to 30 years.
Scare Factor
Edit
1st Logo: Low to high mainly due to the dramatic music and V of Doom style zoom in.
2nd Logo: Minimal to none. The music from the 1st logo is still here, along with the darkness, which makes it a scary combination. But, the animation is much tamer, however.
WATCH IF YOU DARE!!
Edit
Ad blocker interference detected!
Wikia is a free-to-use site that makes money from advertising. We have a modified experience for viewers using ad blockers

Wikia is not accessible if you've made further modifications. Remove the custom ad blocker rule(s) and the page will load as expected.