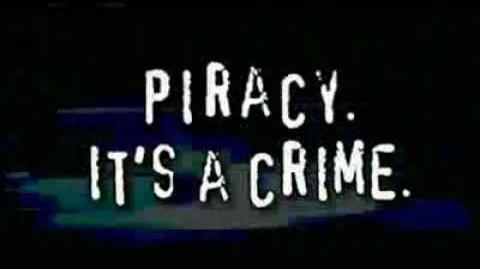 Cheesy factor
Edit
Not so much, The Windows XP Interfaces go away when the download is cancelled.
Availability: Common in the international countries, but uncommon in the USA.
You can find it in the beginning of certain FOX DVDs such as Roach Approach, Inside Out(?) or Garfield: The Movie.
Scare Factor
Edit
High to nightmare - The dramatically intense music is so creepy, The font adds to the scariness, The darkened speedy over-saturated background does the same also this logo can trigger seizures.
Ad blocker interference detected!
Wikia is a free-to-use site that makes money from advertising. We have a modified experience for viewers using ad blockers

Wikia is not accessible if you've made further modifications. Remove the custom ad blocker rule(s) and the page will load as expected.