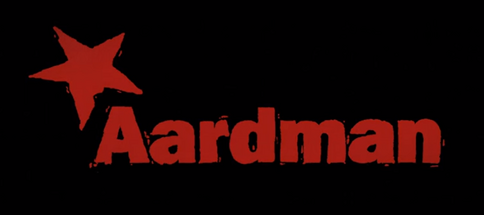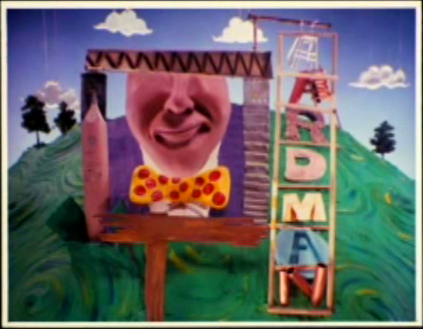 Aardman was a good logo, but in the 1989-1998 version was scary for children but some may not be scared of it, the clay face was born August 5,2007 in the place where his little girl lives.

At the end of Riley: A Closer Shave is seen with the words "Distributed By above the clay face and Aardman Animations Presents at the bottom.
Note: A new logo has been discovered, only in rare tapes of Wallace and Gromit: The Wrong Trousers, it looks like a nobbly bobbly ice cream smiling with a lot of sheep coming out. This would be the 1993 version. Not much photos of it have been made, linking to Tor. I'll find out later. - Kira This Logo Can Be Seen In Movies Like Chicken Run Wallace & Gromit The Curse of The Were Rabbit Shaun The Sheep The Movie Flushed Away Arthur Christmas And Others
x
Nightmare Rank
Edit
Low to Medium: The Logo could be not scary like the star version but the face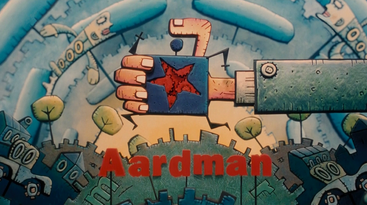 version could scare few or more people. 
None For The Starman Version, It's A Great Logo.
None to Minimal for the sequence. The noises might be startling, but is a favorite of many.
Watch...if you dare...
Edit