A.V.M.-Chitramala Combines was a short Indian film company in 1972, it has an only one movie, Sudarum Sooravaliyum (சுடரும் சூறாவளியும்).
Scare Factor
Edit
Medium to nightmare. The darkness of the logo, the several zooms and the rotation of the camera and the dramatic fanfare, in addition to the final position of the camera, can scare someone. This logo is a direct rival of "Rotating Camera" from Revue.
WATCH IF YOU DARE!!!
Edit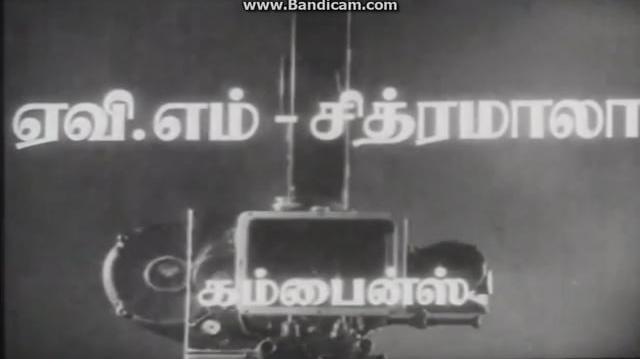 Ad blocker interference detected!
Wikia is a free-to-use site that makes money from advertising. We have a modified experience for viewers using ad blockers

Wikia is not accessible if you've made further modifications. Remove the custom ad blocker rule(s) and the page will load as expected.