3-G Home Video was a distributor of various media on VHS originally founded in Montebello, California
Scare Factor
Edit
High, due to the whoosh, along with it on a black background and the menacing logo design, which can freak many people out, especially children (for some reason, their target audience). While it isn't as scary compared to UAV Corporation or Horror Factory, it can still people jump.
Watch if you dare!
Edit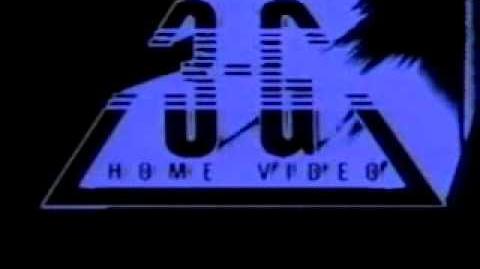 Ad blocker interference detected!
Wikia is a free-to-use site that makes money from advertising. We have a modified experience for viewers using ad blockers

Wikia is not accessible if you've made further modifications. Remove the custom ad blocker rule(s) and the page will load as expected.